We are stockists for the following fabric houses. Clicking on their logos or addresses will take you to their website.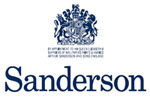 Sandersons Fabrics

Linwood Fabrics

akin & suri Fabrics

Clarke & Clarke Fabrics

Northcroft Fabrics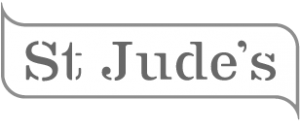 St Jude's Fabrics

Troynorth Fabrics
Moons – one of the last remaining vertical woollen mills in Great Britain.
Brockhall Designs

Yorkshire Fabric Shop
Sussex Upholstery ~ Berwick Court Farm ~ Alfriston Road ~ Alfriston ~ East Sussex ~ BN26 5QS
Site design and website graphics by Host Erin